Revolt Bouldering Gym
On the 2nd of January the Revolt Bouldering Gym has opened its doors in Delft!
In our bouldering gym 2.0 both recreational climbers and climbers at the top level can climb and train hard on new school boulders.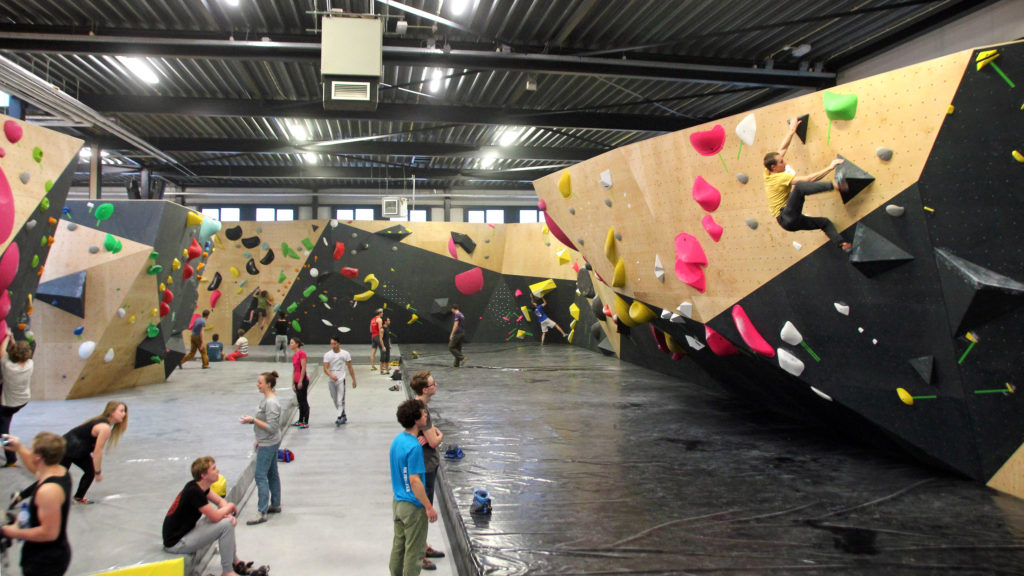 Our state-of-the-art climbing walls, built by T-Wall who also realised the Studio Block walls in Germany, will offer new and challenging bouldering problems at all levels.
Official opening
On January 26 we celebrated the official opening!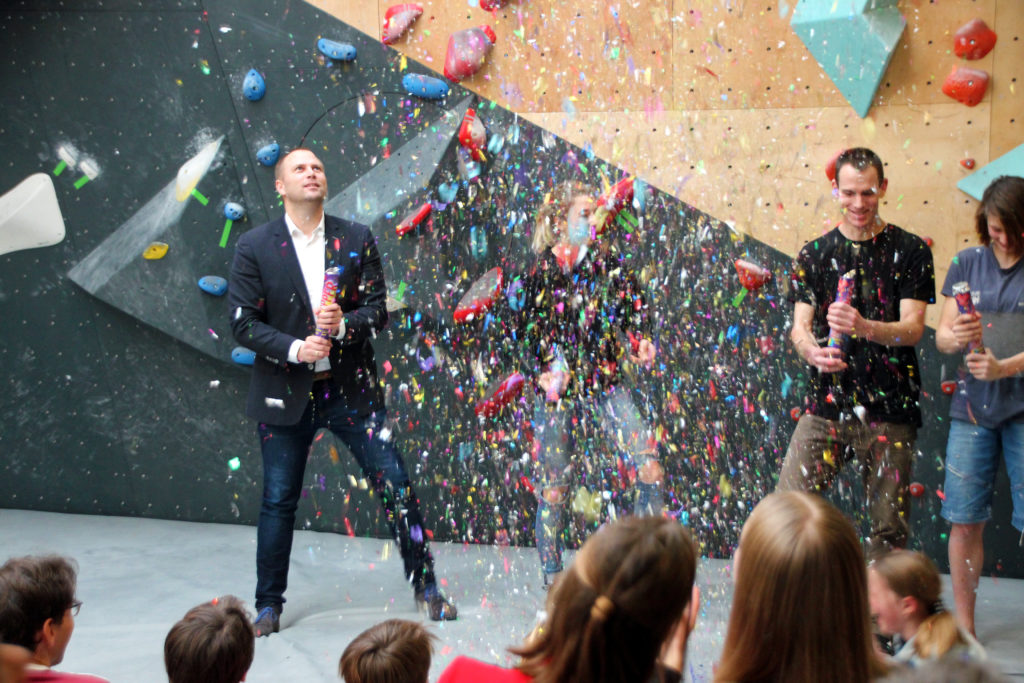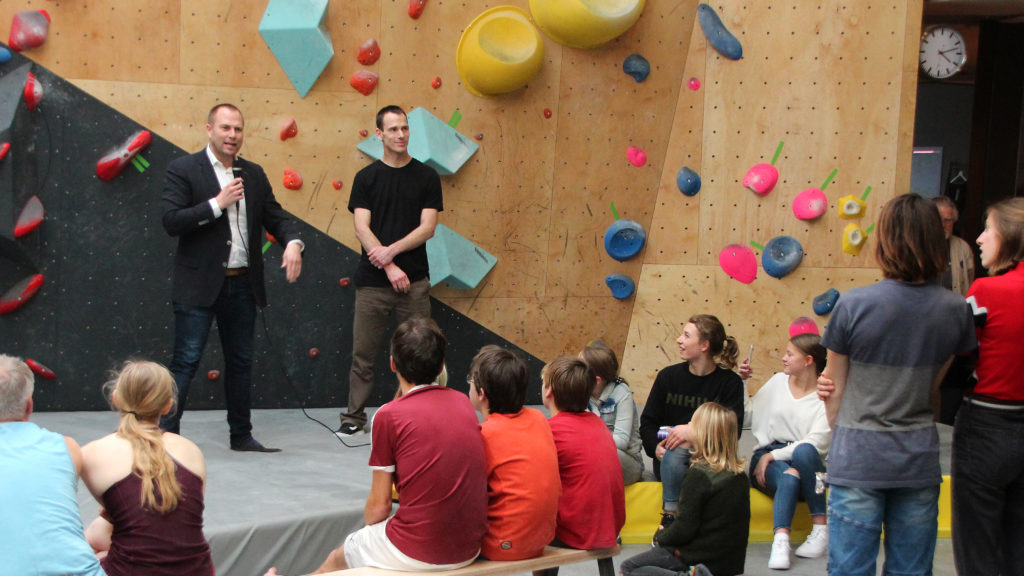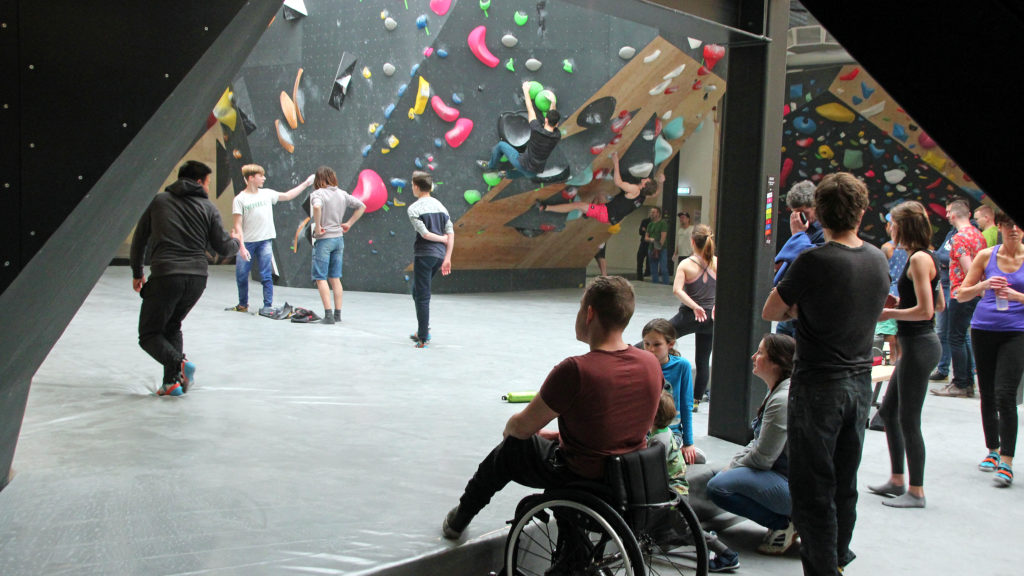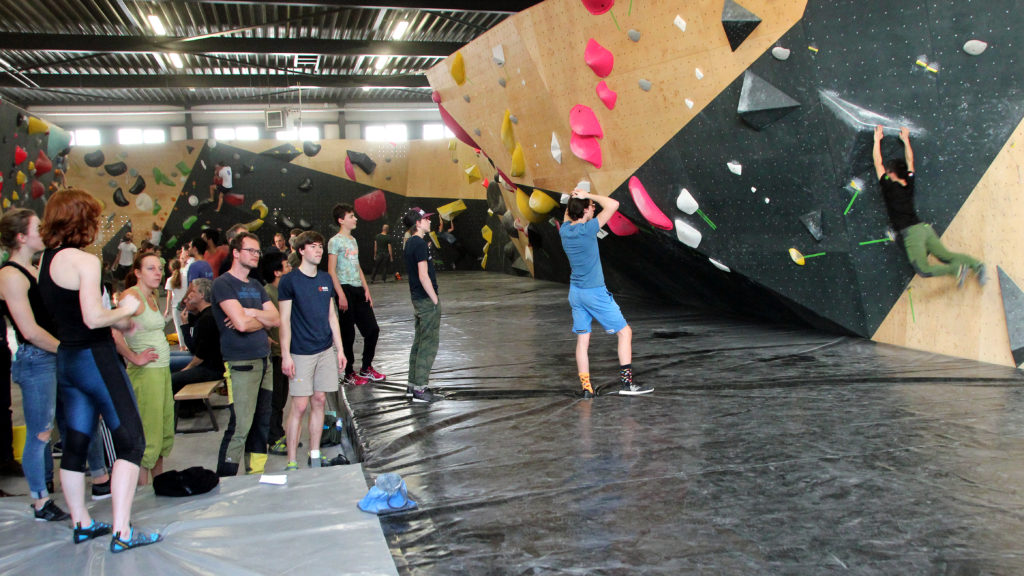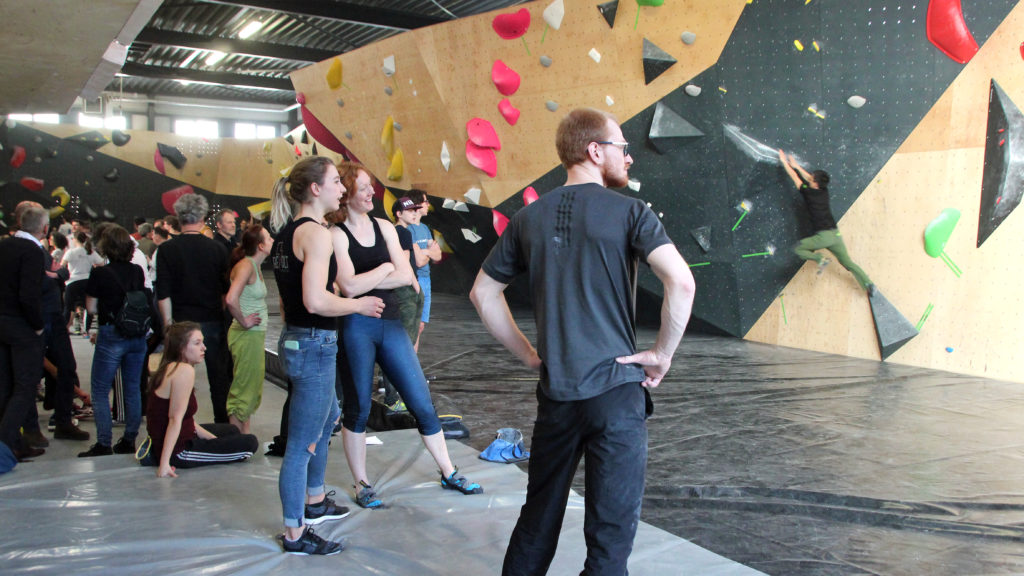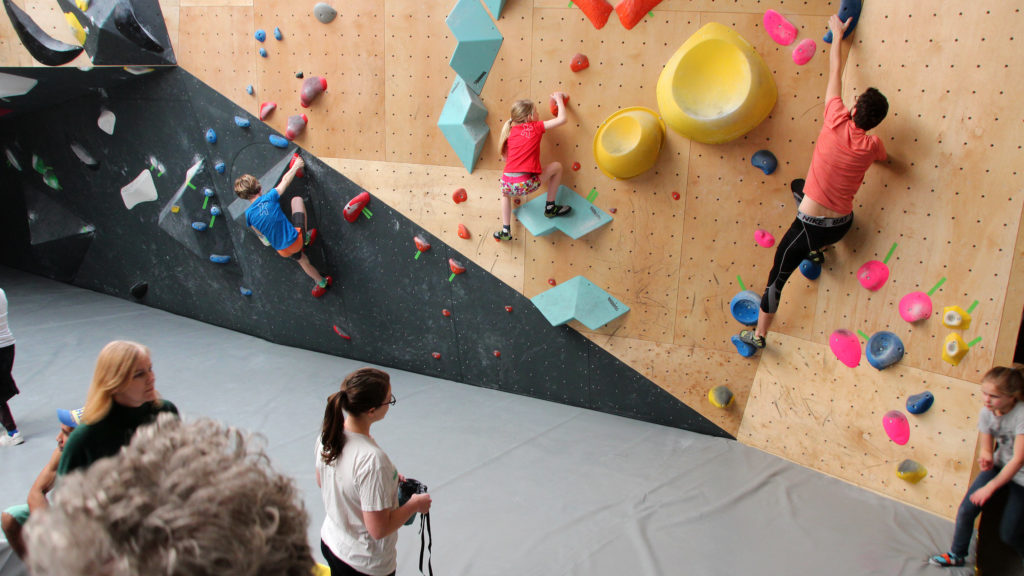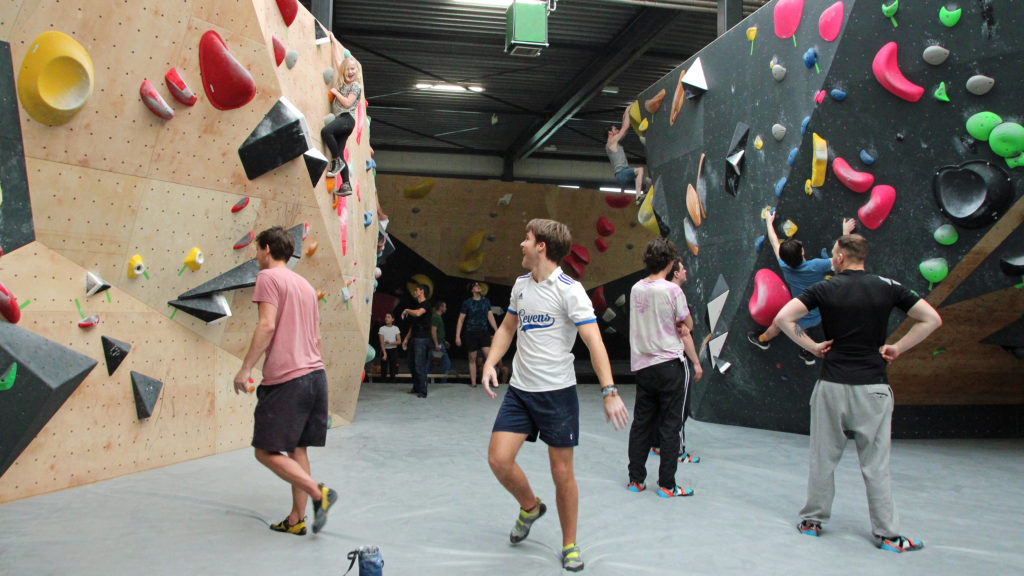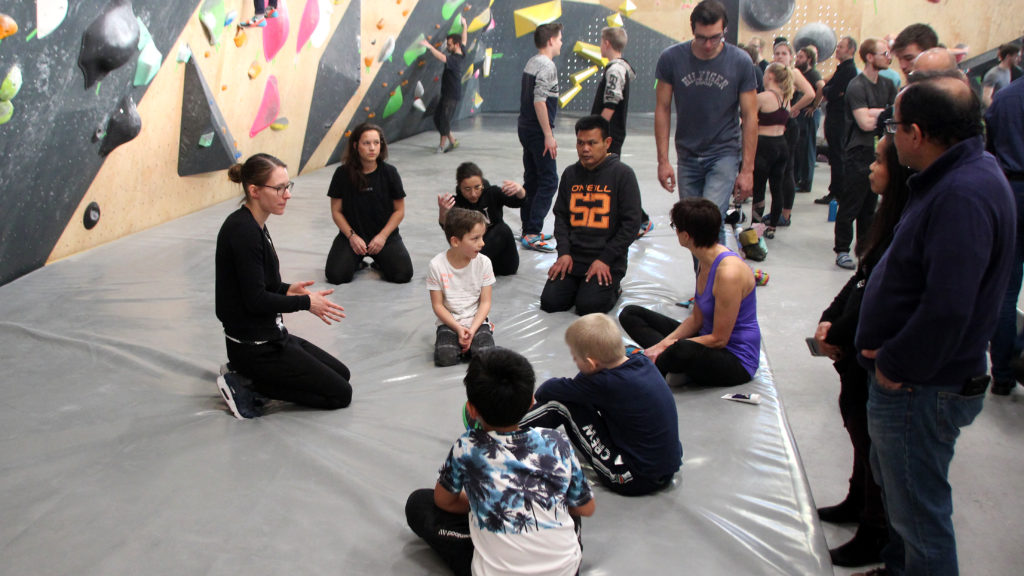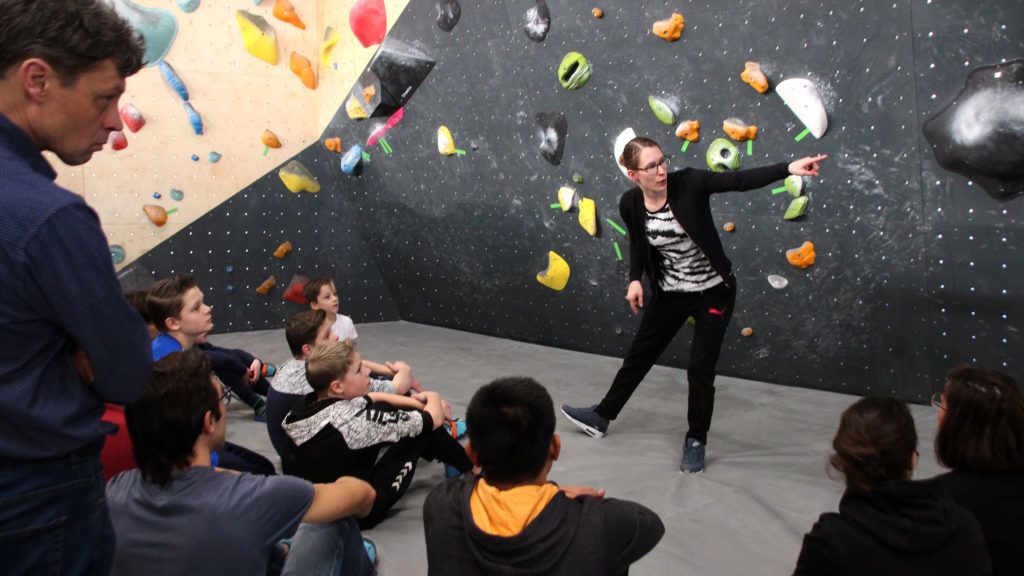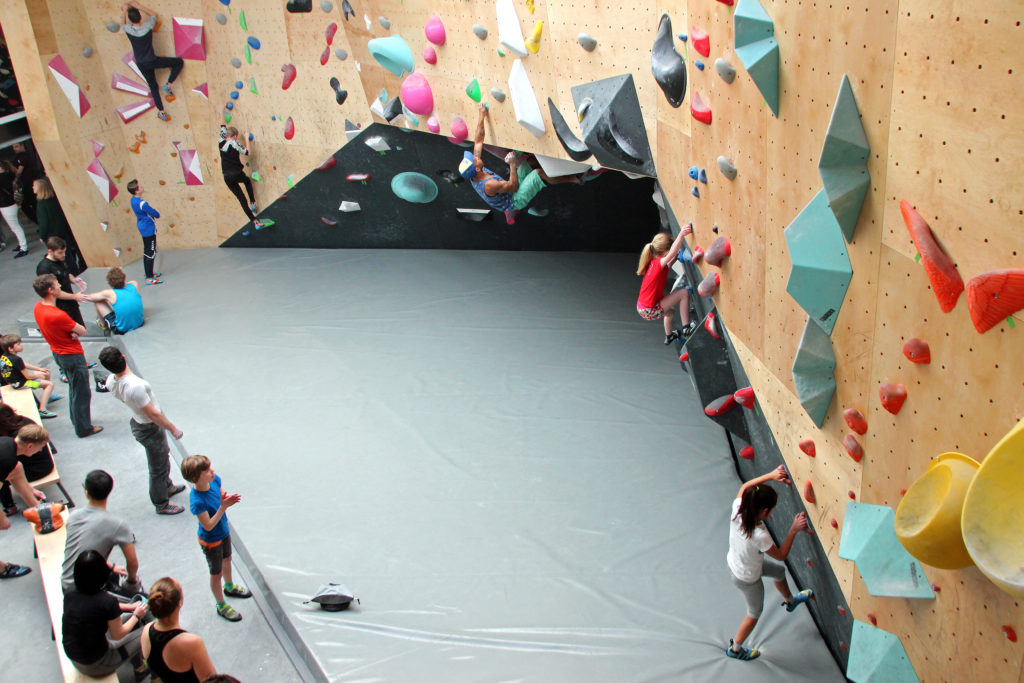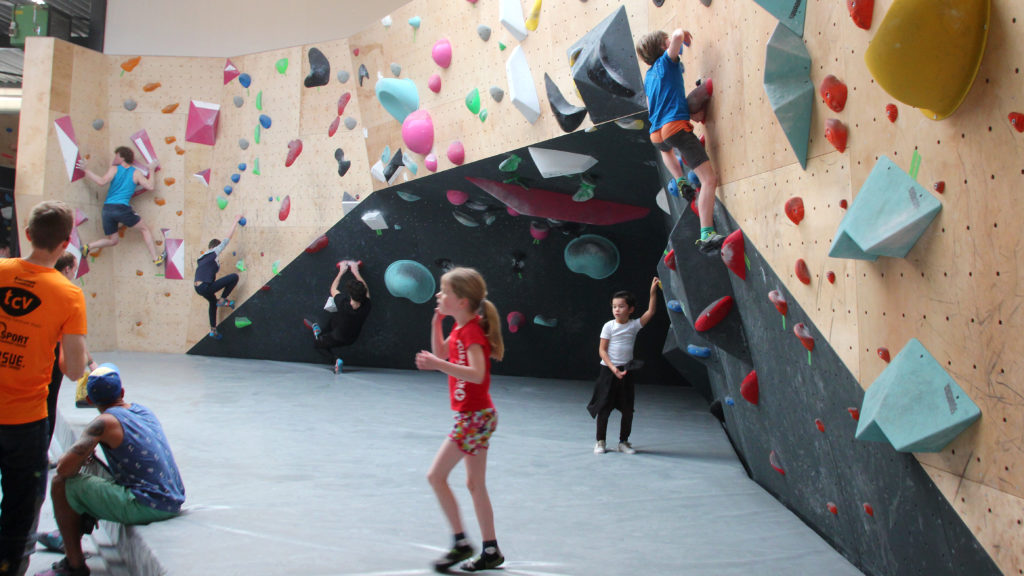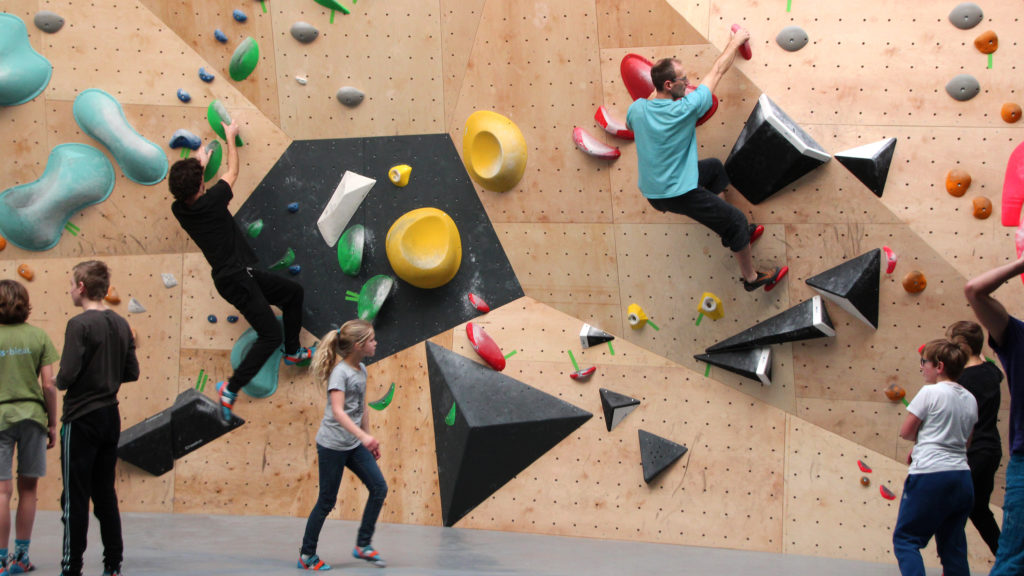 Location
Kleveringweg 35, 2716 LZ Delft.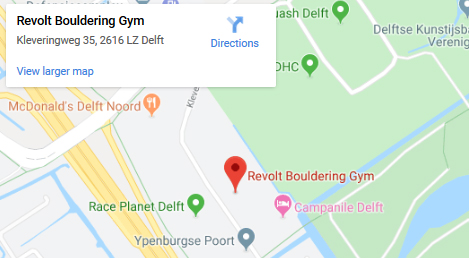 Video
Watch the video made by POF!ZAK
Contact
Stay in touch? Follow us on Instagram or Facebook .
Or contact us by email: info@revoltclimbing.com
Photos